Blepharitis Treatment at Eye Care Specialists of Florida, Your Eye Doctor in Kissimmee
Blepharitis is an uncomfortable inflammation of the eyelids that affects all ages. It is characterized by red, itchy, sore eyelids that often have a dandruff-like debris at the base of the lashes. Causes of blepharitis include bacteria and fungal infections, dry eyes, parasites and meibomian gland dysfunction.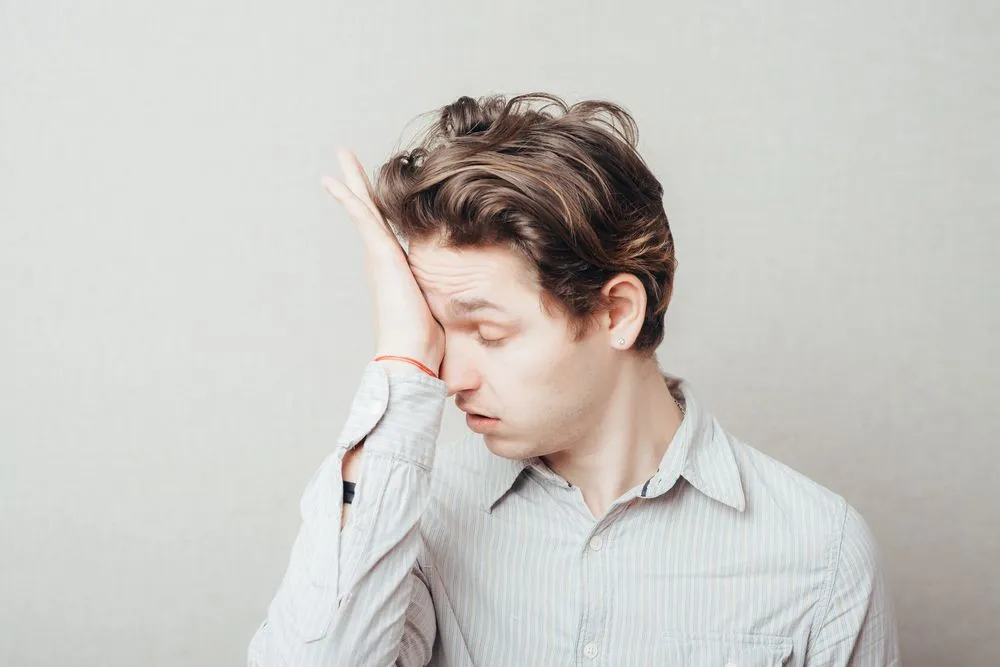 If left untreated, blepharitis can worsen over time and lead to blurred vision, ingrown eyelashes, lost eyelashes and painful eye swelling. But now, thanks to a new blepharitis treatment at Eye Care Specialists of Florida, your eye doctor in Kissimmee, you can see significant improvement in symptoms after your first office visit.
BlephEx Treatments From Your Eye Doctor in Kissimmee
If you are suffering from blepharitis symptoms, you want fast relief. BlephEx treatments from your eye doctor in Kissimmee delivers an instant result that is unmatched. BlephEx is a new, patented procedure that uses a BlephEx hand-piece to thoroughly clean and exfoliate the edges of your eyelids and eyelashes. In a pain-free procedure lasting less than 10 minutes, the micro-sponge clears your eyelids of debris for a noticeable improvement. After the procedure, following up with proper at-home care helps prevent symptoms. Depending on the severity of blepharitis, BlephEx treatments from your eye doctor in Kissimmee may be necessary every four to six months.
Blepharitis and Chronic Dry Eye
Blepharitis and chronic dry eye are often linked. If you have dry eyes, you are producing fewer than normal tears; these natural tears are important because they have antibodies that help prevent the growth of bacteria that leads to blepharitis. After a comprehensive eye exam to determine the severity of your chronic dry eye, treatment options, such as prescription eye drops or the new procedure called PROKERA, may be prescribed. Although it sounds simple, remembering to blink at least 20 times per day and taking 20-second screen-time breaks every 20 minutes can make a positive difference in your tear production.
Exams for Blepharitis and Chronic Dry Eye
If you are experiencing the symptoms of blepharitis, chronic dry eye or have another eye care concern, Dr. Choudhri is equipped to help. As a leader in the field of ophthalmology who has taught at John Hopkins University School of Medicine, Dr. Choudhri offers the latest technologies and procedures in eye medicine.
Call Us Today To Schedule An Appointment!
Call Eye Care Specialists of Florida at (407) 483-0328 and schedule an appointment today. Our office is conveniently located 1124 Cypress Glen Cir, Kissimmee, FL 34741. We look forward to caring for you, not just your eyes.